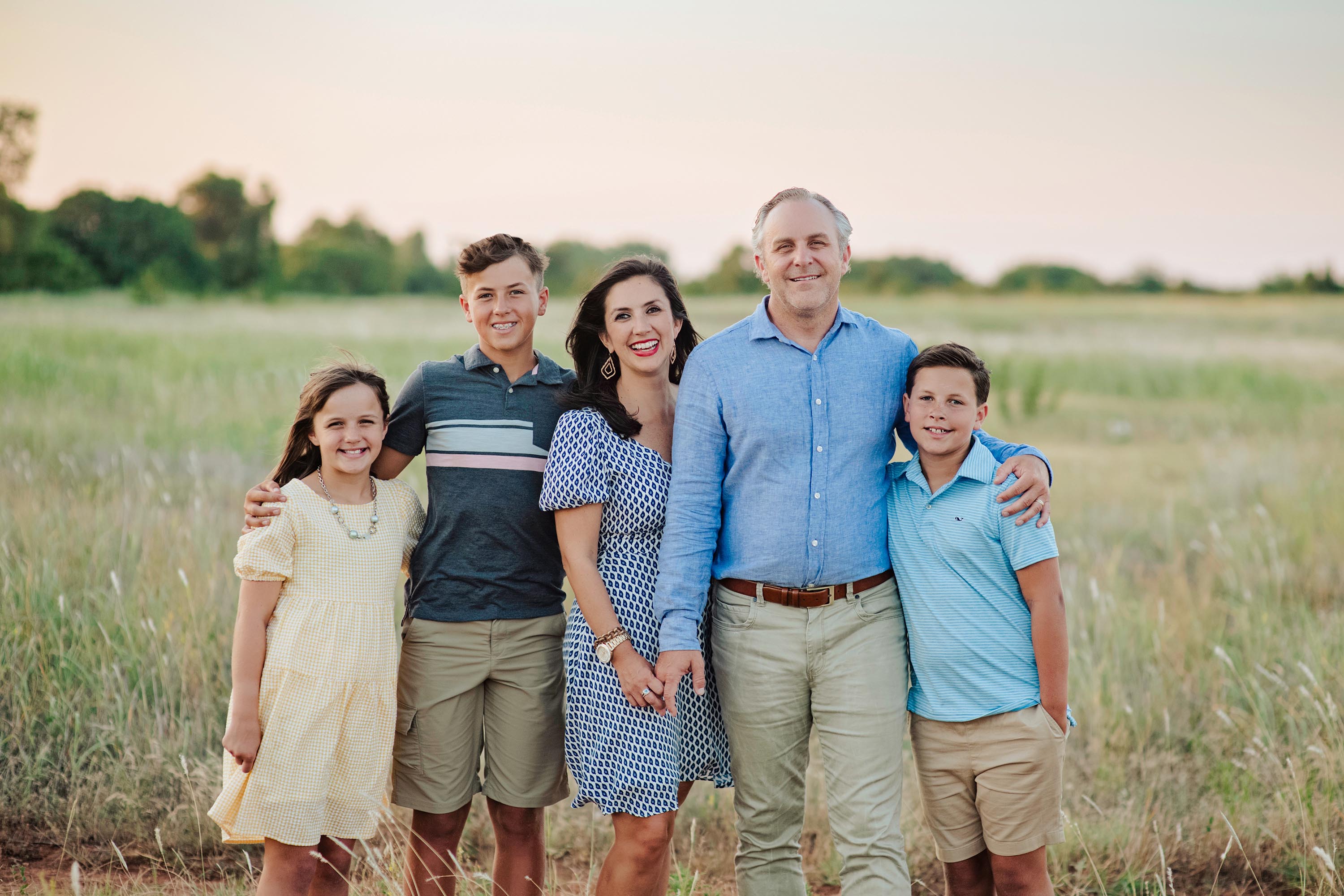 Maressa Treat is a lifelong conservative and community advocate in Oklahoma County.
Maressa and her husband, Greg, live in northwest Oklahoma County with their three children, Mason, Cooper, and Olivia, who attend Deer Creek Public Schools.
Maressa most recently served U.S. Senator James Lankford as finance director for his successful reelection and in his personal office as director of state outreach. In addition to her Senate work, she acted as field representative for the College Republican National Committee and has volunteered for numerous conservative candidates and causes.
Maressa has worked as a proponent for some of Oklahoma's largest and most important industries. Her work at the State Chamber of Oklahoma and the office of the Oklahoma Secretary of Energy taught her how government can create an environment for businesses and families to thrive.
Maressa is a tireless community advocate who has served on several local nonprofit & committees. Notably, she serves as a board member of the YWCA where she works to give a voice to victims of domestic violence.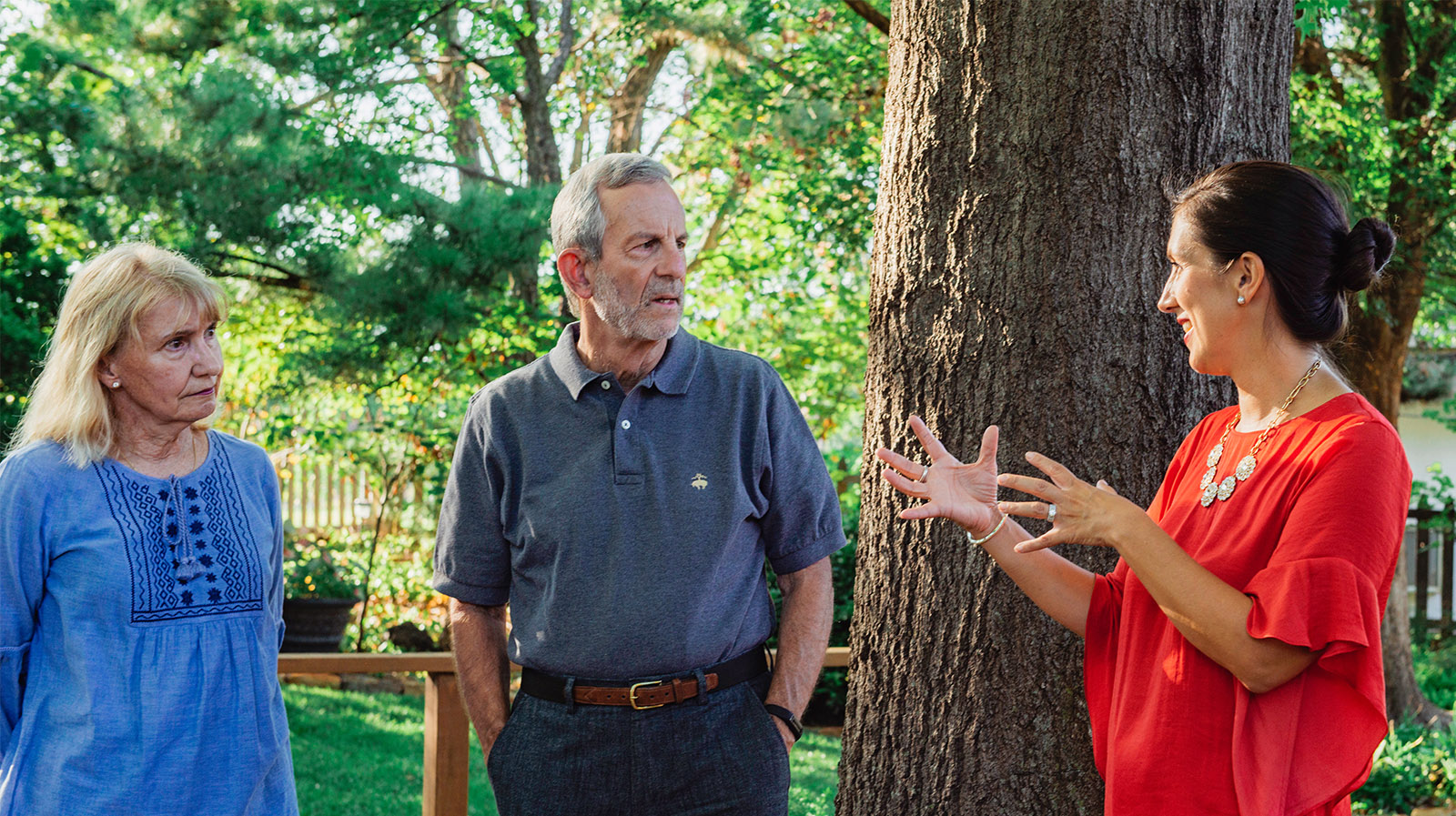 Where Maressa Stands
Maressa Treat is a Christian, wife, mother, and dedicated professional. Faith, Family, and Service are at the heart of her life. She is a lifelong conservative who is committed to promoting government accountability and being a good steward of our tax dollars.