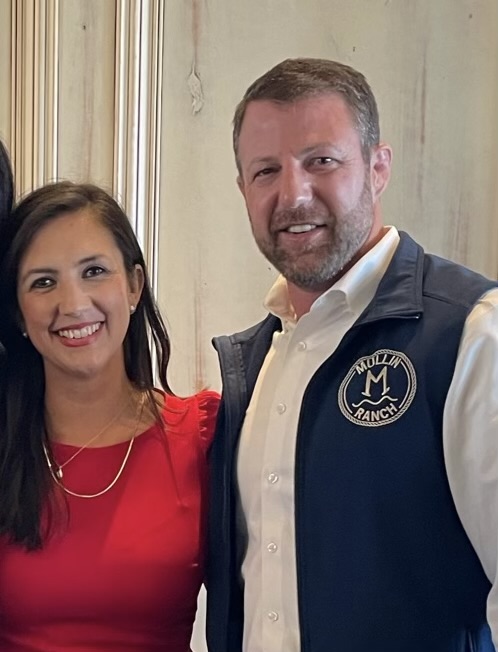 Maressa Treat, Republican candidate for Oklahoma County Clerk, today announced she has received the endorsement of Republican U.S. Senator Markwayne Mullin (R-OK).
"I am happy to endorse Maressa Treat in her campaign to serve the citizens of Oklahoma County as the next Oklahoma County Clerk," Mullin said. "Maressa has the leadership and administrative skills needed to oversee this important office. She also is a lifelong Republican dedicated to conservative principles. I believe she is the best choice to lead the Oklahoma County Clerk's office because she will put integrity first and provide outstanding service to the people of Oklahoma County," Mullin added.
The Republican Primary Election for Oklahoma County Clerk will be held on Valentine's Day - Tuesday, February 14, 2023.
"I am honored to have the endorsement of Senator Mullin," Treat said. "I appreciate his service at the federal level, and he shares the belief that it is important for citizens to have confidence in their elected officials at all levels of government. I decided to run for County Clerk because the people of Oklahoma County deserve professionalism and integrity in the clerk's office. I look forward to earning the trust and votes of Oklahoma County residents during this campaign," Treat concluded.
For more information about Maressa Treat and her campaign for Oklahoma County Clerk, please visit www.maressatreat.com.
###